We're here to guide you through your next project with helpful information.
Our team at Frantz Construction knows that choosing a skilled team is the most important decision that you make when building or remodeling a home. We ultimately want you to be as informed as possibly when you choose who to trust your home with. Let our exceptional team, with decades of experience and knowledge, be your guide.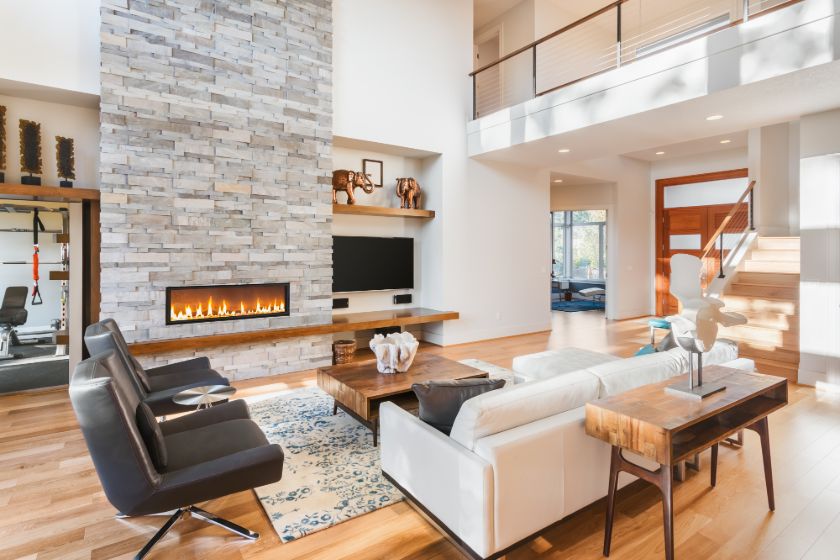 Building a custom home is an exciting and rewarding experience. It allows you to create a space that perfectly fits your lifestyle, tastes, and needs.
Read More »
Let's build something
amazing together.
We love serving Central Coast homeowners with exceptional residential construction services built on integrity and craftsmanship. Let us create your dream home with you.